donate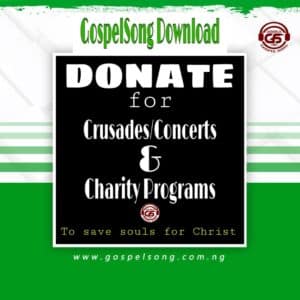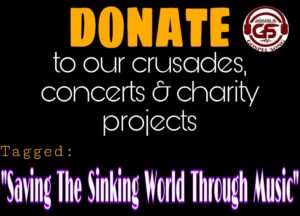 NOTE: (1) This donations is used to organize our crusades/concerts as well as buying relief materials (like food items and clothing's) and cash giveaways for charity works for the less privileged and visits to orphanages, hospitals, prisons and IDP's
(2) It is also used to maintain and upgrade our site for optimal usage.
PAY THROUGH THE ACCOUNTS BELOW:
Bank Name: Guarantee Trust Bank(GTB)
Account No: 0118554098
Account Name: Samuel C. Isaiah
United Bank For Africa (UBA)
Account No: 2012391554
Account Name: Samuel C. Isaiah
You can also make direct payment via this link below:
Click here to make direct payment
VERY IMPORTANT:
Please, kindly state the reason for your donations on bank slip or in remarks if using mobile transfer app and phone number if you will like us to contact you and extend our gratitude
Eg. Your name: crusade/08012345678
Or Your name: Charity/08012355678
Or Your name: Site maintenance/08012345678
Thank you for being a part of the kingdom's growth through evangelism and touching life's by your donations.
Apologies, but no entries were found.